My dear
melanieathene I'm soooo sorry I missed your birthday but be sure I'm wishing you all the very best and much much more ...



So here there are


the cake




a bunch of flowers




smiles



and more smiles



and fun



not every frog is a prince baby



oh the congratulators :


there are Shirelings



detectives



even an angel found his way


as you may have realized he was not alone




they both tried to find the right gift



this one?

Or this one?



Or just "US!"



or these two


kisses


huggles


more smiles


enjoy life sweetie


Stay curious


There's so much cuteness around you



We all are wishing you

much love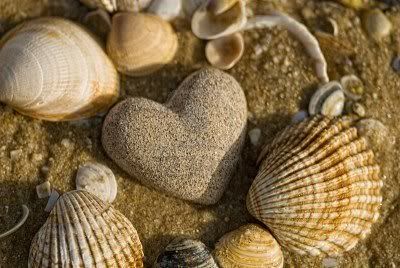 and sunshine!



Massive hugs and tons of stars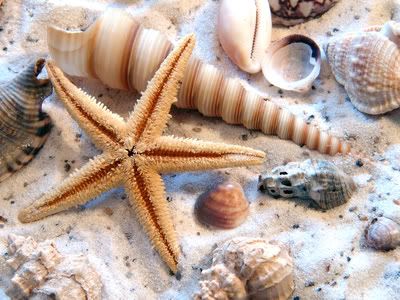 Julchen