My god, I'm such a snail ...
Happy belated birthday my dear
lireeli
I hope you had a fantastic day with all the things you deserve (and you deserve a lot).

Sorry I'm late but I had to finish this little thing for you (I had to shake it more than once I can tell you :-))
I hope you like it, darling.

Title: Soul-Safety
Pairing: C/Z
Rating: PG

"Soul-safety"

Don't stand back any longer
from your emotions
as being
untrustworthy or
dangerous.
Emotions to you feel
too uncontrollable but
emotions are necessary …
to help us manage our lives…
Something in you and me is here
to stay.
You feel sad,
you feel you can't go on …
Tears are running down your face
but you are not alone …
I'll always keep you safe in
my arms that you'll find
your soul-safety.
I'm always
here.
I don't fear the explosion of my
overflowing heart any longer.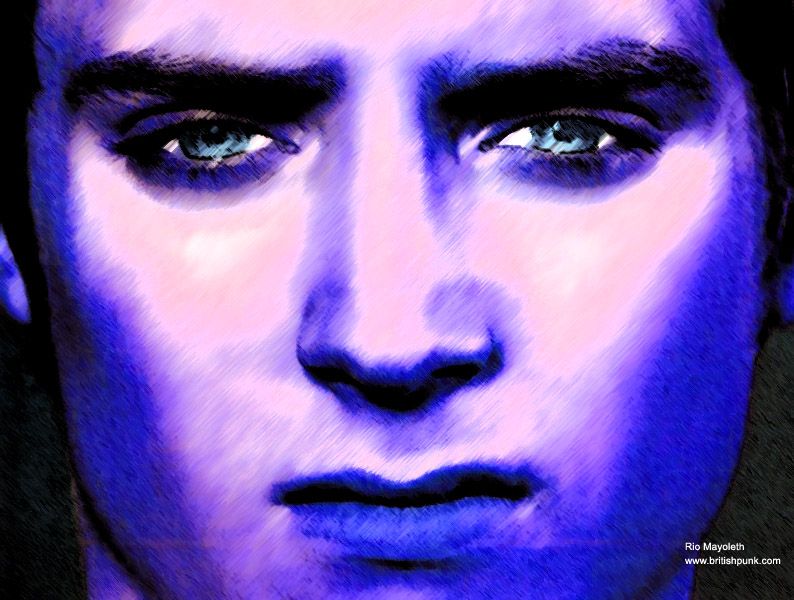 Lots of love and hugs hugs hugs,
Julchen