Happy Birthday my dear
frolijah_fan_54
I hope you're having a day full of joy, love, laughter, sun and stars.
I'm so glad to be your friend.
Thank you for everything, my dear.

This little something I wrote in a little special book.
I hope you like it, sweetheart.

Title: Deeply
Pairing: C/Z
Rating: none

I'm like a leaf waiting for the wind
may it take days of months
or years
it will come .

Stars dance and twinkle
so it seems.
They are watching over me
every night
when I can't sleep
because my heart is too full
and I don't know where to go with
all these emotions.

Today you looked at me
as you do every day
but today
you really saw ME.

Maybe I'll leave some little marks
in your heart
Maybe time will come
and you will know.

It's your heart that embraced mine ...
my heart fell...
deeply.

And we are not even friends...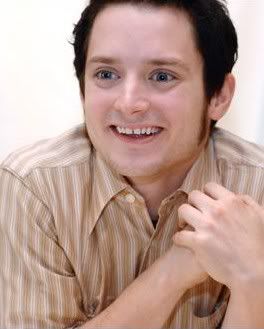 Lots of love and big tight hugs,
Julchen