Happy birthday my dear friend
withywindle01
I hope you're having a wonderful day filled with warmth, sunshine, love and joy.
May the most of your dreams come true (some dreams we should always spare for next year :-))

This little something is for you, sweetheart. I hope you'll enjoy

Title: Memories
Character: your choice
Rating: none

So many days, year have passed by.
So many days I thought about the great time in New Zealand.
I want to turn back time,
laying with you in the fields of flowers
between the takes.
Enjoying the fragrances of spring.
The soft blows of the wind makes me tremble,
the way my knees tremble, when I think of you.
Looking up to the blue sky ahead
I'm looking for your face in the clouds.
I close my eyes ...
lost in your thoughts.
When I open my eyes again sun rays caress my skin
soft, gently ...
like your hand did these days.
Soft, gently ...
like your lips ghost mine long long time ago.
Lightly, so lightly
I wonder what are you doing now.

I can spread my arms and
I dream
that the wind would carry me
away.
Away...
Somewhere...
Where you are...

Memories...
the only way back home...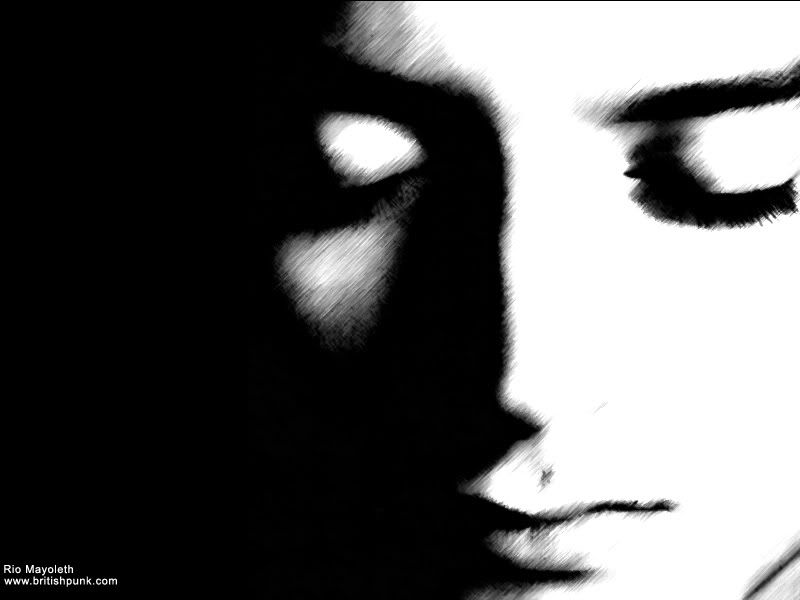 Lots of love and big tight birthday hugs,
Julchen