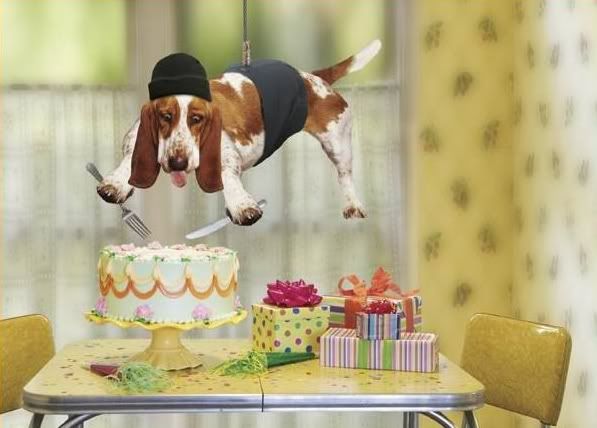 Happy Birthday my dear
addie71
May this day be special - as special as you are.
Thank you so much for all you did for me, you're a true friend and for this I'm very very grateful.
I wish you luck, joy, happiness, sunshine, health, laughter, people you love and you like maybe around whenever you need them.

This little something is for you, my dear. I hope you'll enjoy!

Loads of love and zillions of kisses,
Julchen

Title: Just the plain truth
Pairing: C/Z
Rating: PG



Spring has come,

We can smell it in the air,

We can feel it in our hearts.

It's one of the first days filled with

sunlight and warmth after

a cold and dark winter.

Sitting on my lap

You're reading

My letters of love

To you …

They are written with the quill

of my soul

–

You're smiling,

sometimes sighing

always lost in thoughts.

I can feel it …

see it…

how much they still mean to you.

I can't believe you kept them

for so many years.

You say "I always heard your voice

Even you were miles away

Reading these letters to me,

Just to me …

that's why

I never gave up.

In this letters I listened to your beating heart,

A sound that kept me going.

The voice of your heart

that gave me hope.

The voice of my heart

Made me feel sure

You'll come."



How could you have been sure

that…

"Zeke. I saw a mask with no face,

neither trace nor colour

but I tried to look closer

to see what's inside.

You let me touch your mask,

you let me take it off …

Behind it I saw – no, no mystery –

I saw a your man with an empty

heart, with doubts, fear and anger ..

your eyes revealed pain …

and the need for someone, too.

When I touched your cheek with my lips

the first time

you tried to

run away

but

I also saw a shy little smile,

a smile that ended in a glow."

I love your sensitive side,
and I think by myself

that it's true,
maybe,
just maybe,
that I love you, too.