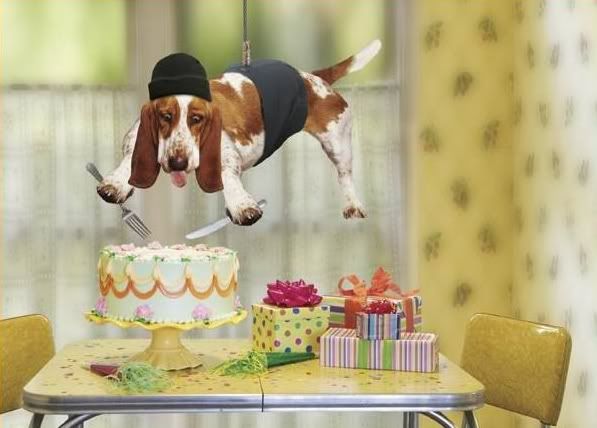 Happy Birthday my dear
addie71
May this day be special - as special as you are.
Thank you so much for all you did for me, you're a true friend and for this I'm very very grateful.
I wish you luck, joy, happiness, sunshine, health, laughter, people you love and you like maybe around whenever you need them.
This little something is for you, my dear. I hope you'll enjoy!
Loads of love and zillions of kisses,
Julchen
Title: Just the plain truth
Pairing: C/Z
Rating: PG
(
Collapse
)