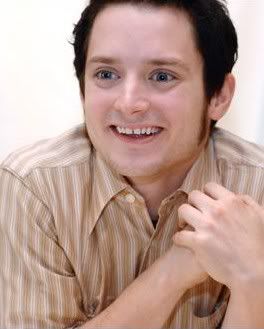 I'm so sorry I'm too late, my dear.
Nevertheless I wish you all the very best, love, joy, sunshine, friends to hug - your wishes are my wishes for you !
Lots of love and zillions of kisses,
Julchen
This little something is for you, Karen - I hope you'll enjoy
Title: Blue blue eyes
Pairing: reader's choice
Rating: PG
(
Collapse
)

I'm so sorry I missed your birthday, my dear and I hope you had a lovely day.
Happy spring time and all the very best to you: love, joy, sunshine, health and happiness!
This little something is for you, I hope you'll enjoy:
Title: Sleepless
Pairing: C/Z
Rating: PG
(
Collapse
)