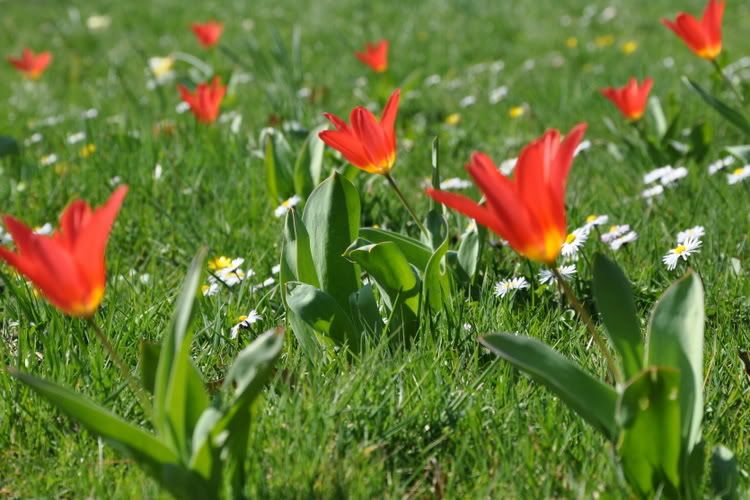 Happy birthday my dearest
hildigard_brown
I hope you're having a wonderful day with things and people you love and you like!
Thank you so much for your wonderful works, your beautiful words and your friendship.
Unfortunately there was no time to write something myself, but I've chosen one of my favourite poems for you.
I hope you'll enjoy it!
(
Collapse
)