January 13th, 2010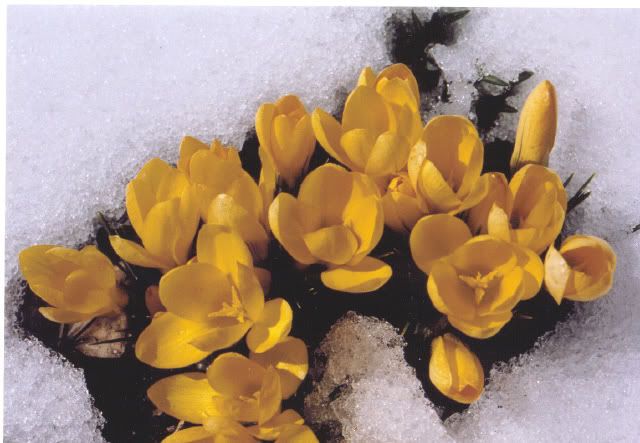 Happy Birthday my dear
igraine1419
Have a gorgeous day with lots of fun, sunshine, joy and flowers!
Thank you for being a wonderful friend, for all your fantastic word(k)s !
May this coming year be one of your bests!
Lots of love and biggest birthday hugs,
Julchen
This little something is for you, sweetheart!
Title: "Crocuses"
Pairing: :-)
Rating: PG
(
more behind the cut
Collapse
)
Current Mood:

amused

Dear LJ,

maybe you need a little break, vacation, holiday or whatever but GET SURE
we'll get NOTIFICATIONS, PLEEEEASE!
Thank you.
Julchen