August 26th, 2009
HAPPY BIRTHDAY MY DEAR
telstar_gold
!
Thank you for bringing so much love and joy into my life.
May this day be full of sunshine and starlight, joy and laughter, people you love and like to hug and kiss you.
You're a wonderful friend.
This little something is for you sweetheart, I hope you'll enjoy.
Title: "Truth"
Pairing: Sean/Elijah
Rating: PG
(
more behind the cut
Collapse
)
Current Mood:

calm
My little nephew Sven is still thinking about the names -
here is the list with his favourite names:
for one one with the darker fur -
1. Charlotte
2. Casey
3. Elisa
4. Gini
5. Linda
6. Mona
7. Moonlight
8. Happy
9. Scarlett
10. Nienna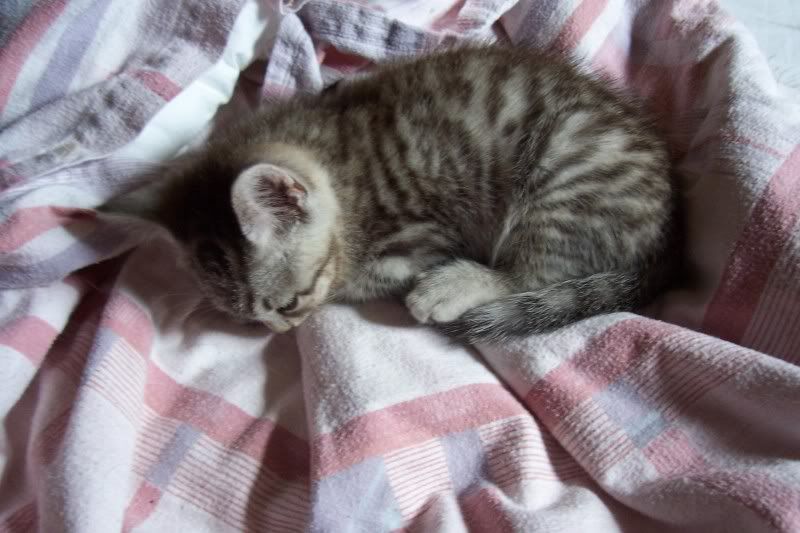 for her sister
1. Samantha
2. Smokey
3. Emily
4. Whirlwind
5. Linda
6. Viola
7. Hedwig (this was his first choice *headdesk*)
8. Jeany
9. Caroline
10. Karin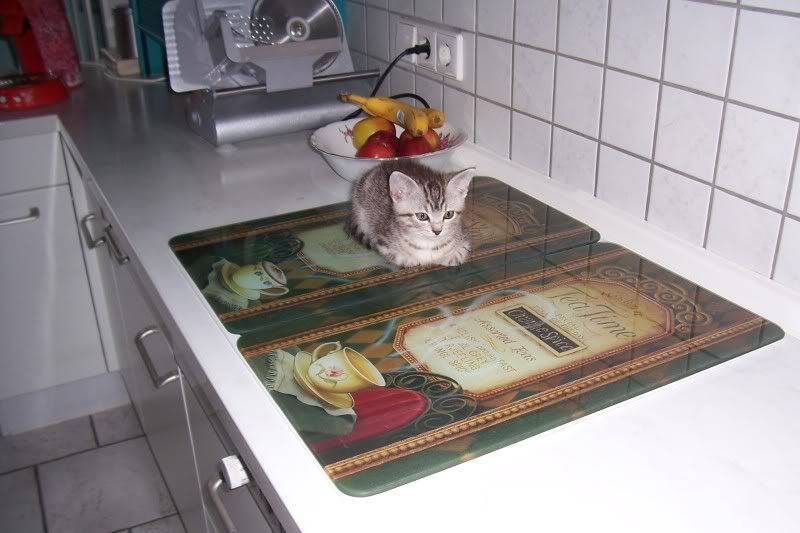 So decision will be made tomorrow. I promised to let him choose the names ... *wibbles*
have a lovely evening, night, morning my dear friends,
Julchen
Current Mood:

curious