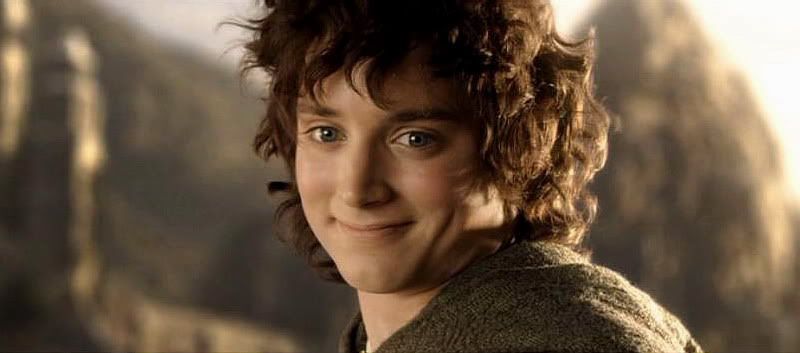 Oh my, what a week! Lots of work to do in the office as well as at home. But hey, it's FRODAY!
Weekend! I'll try to catch up with you tomorrow - fingers crossed that it will work!
It'll be quite a birthday month. 14 birthdays in our little village means 14 cakes! YAY! Until now I made 43 strawberry cakes and I still love to do it :-))
So have a wonderful day, a nice weekend ahead with lots of time and SUNHINE (we didn't see the sun here for more than a week now)!
See you later!
*hugs hugs hugs*