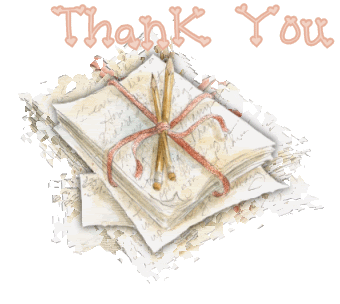 My dear friends,
thank you so much for your birthday wishes for me yesterday.
I'll come back to every single one of you.
You made my birthday very very special and you made
me
feel very special. You always do.
Reading all the lovingly words, looking at the beautiful photos, cards, reading your touching and lovingly written stories made me cry (good tears of course) so I look more like a pale frog with red eyes than a woman close to 50, LOL. Yes, looking into the mirror shows me - I'm an eye candy if you close your eyes, LOL. But I don't care :-)
I'll go to bed now with a huuuge smile (almost a broad grin) so dream will come easily. Thanks a lot!
Friends here are the best!
Love and hugs,
Julchen