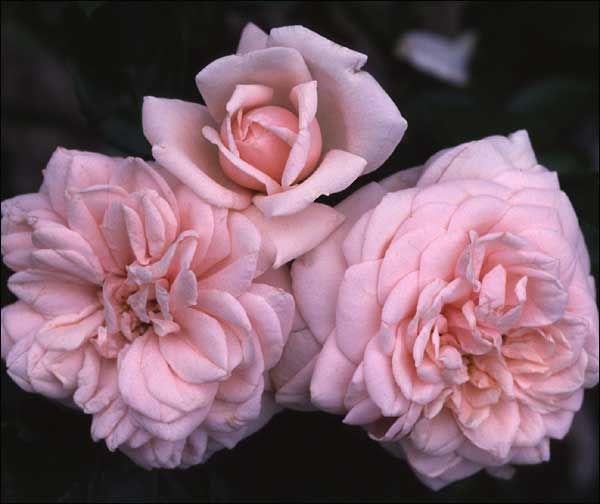 Hello f-list!
Today I had the last appointment at the doctor *yay*. I have to stay at home for another two weeks but then I'll be back at work hopefully (believe me, never ever did I think about saying THIS!!!).
I hope you're all ok and having a wonderful day!
The rose above is called "Awakening" ... I'll get this rose next week for my little garden !!!
This is for
lireeli
just because ...
Title: Changes - Chapter 6: Confusion
Pairing: C/Z
Rating: PG
(
Collapse
)