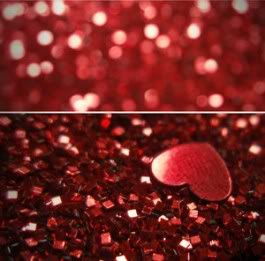 I hope you'll feel better soon, dear. Sleep sweet!!!
Title: Missing you
Pairing: C/Z
Rating: PG
(
Collapse
)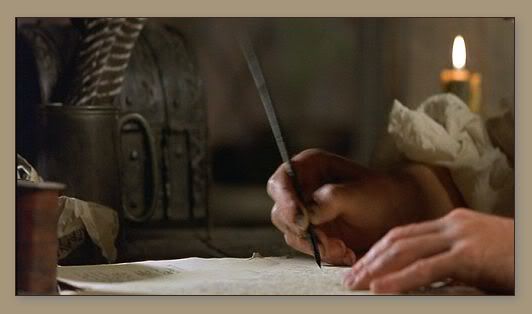 Happy Birthday dear
withywindle01
!!
Thank you for all the love and joy you're giving - with your presence here and with the beauty of your words.
May this day be filled with love and joy, hugs and kisses, lots of stars and sunshine and ... hobbits!
This is for you, my dear.
Title: Watching
Pairing: F/S
Rating: PG
(
Collapse
)