made by our dear friend blossom




to Frodo and Bilbo Baggins!!!

How to celebrate it properly?



Go up early –

Prepare the lavender cake (today it turned out delicious - it's bigger than it seems- so there's enough for all of the party guests!)



Walk barefoot all day long (if your feet aren't hairy enough - I know this can't be) wear this:


Eat at least 6 times the day (I've no difficulties doing this)
Take a bath (before the guests arrive) using lavender oil, lavender soap, lavender lotion
While bathing sing the Bath song as loud as you can:
Sing hey! For the bath at close of day
that washes the weary mud away
A loon is he that will not sing
O! Water Hot is a noble thing!

O! Sweet is the sound of falling rain,
and the brook that leaps from hill to plain;
but better then rain or rippling streams
is Water Hot that smokes and steams.

O! Water cold we may pour at need
down a thirsty throat and be glad indeed
but better is beer if drink we lack,
and Water Hot poured down the back.

O! Water is fair that leaps on high
in a fountain white beneath the sky;
but never did fountain sound so sweet
as splashing Hot Water with my feet!


Decorate the table (hey, don't forget to sing along whatever makes you happy)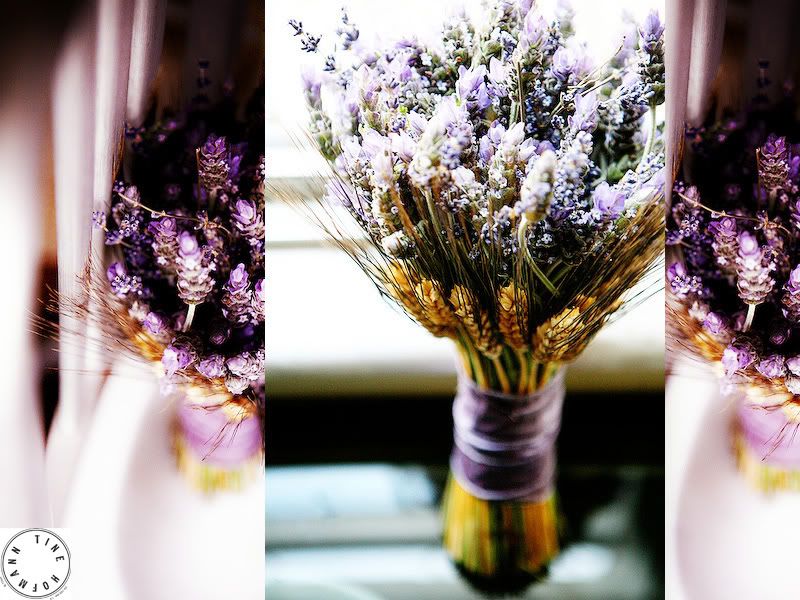 If there is free time (there should be some today) read fan-fiction!
You kow where to find it - right HERE! !
Simply enjoy this special day!
I love the Baggins boys!