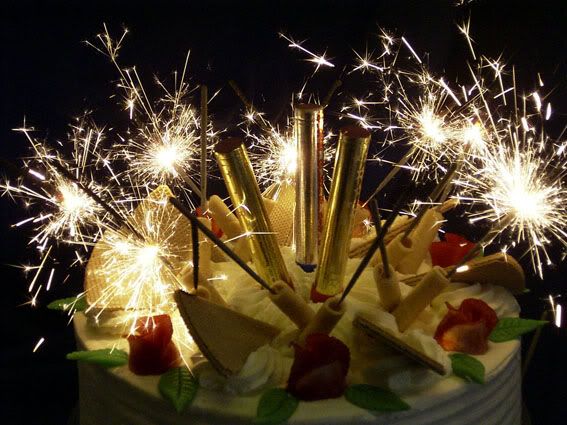 Happy Birthday my dear
miss_nightowl !
May this day be full of love, joy, sunshine and happiness! You so deserve it, sweetheart.

Thank you for being my friend.

Love and big tight birthday hugs,
Julchen

This little something is for you, I hope you like it *fingers crossed*

Title: Strawberry Days
Characters: Frodo (Sam implied)
Rating: PG



I'm glad, Sam.

Watching you makes me

Smile.
Sweet strawberry seeds are
planted in your soul,

In my soul,

Too.


I hope that this dark, ripe strawberries
will be the sweetest –

the strongest

to survive everything.

Something dark is coming –

I can feel it in my heart.


Strawberry juice trailing down your lips

The kisses will be sticky …

suddenly the words flow

Flood of words,

words of emotions –

as if I want to settle something

important.

You ARE important to me,

My Sam.


Another poem to write
Another of many strawberry emotions
Sweet surrender

Just surrender
to
those lazy summer days

and strawberry emotions.

It's the Ring, Sam –

I don't know why

But I'm afraid.

Let's enjoy this light-hearted

days up

to the last.

Maybe we'll remember these

Cheerful days

when we are on the road.
Maybe they will help us
through dark times.
There is something going on,
something dangerous,
something unknown,
something that worries me.

But for now

I'm glad

and grateful

for you,

My Sam.




HAPPY FRODAY, f-list.
You all are amazing.