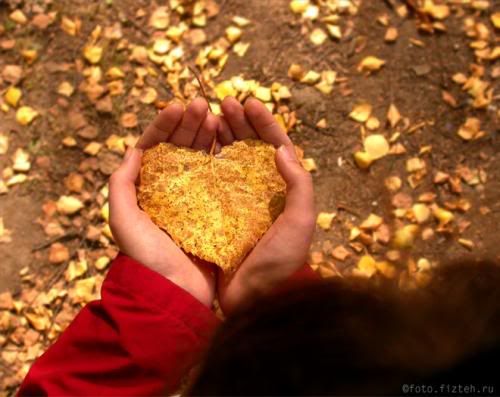 Goodness, three posts today and it's only 8.30 a.m.!!!
What keeps my upright even at this time is writing. Not a single day passed that I didn't write at least 3 or 4 lines. Letters most of all - fanfiction a little bit, too. As my dad would say "The show must go on" - more than true.
So be prepared that I'll post a lot the next days.


For my beloved f-list.
This little something I read to my dad 4 weeks ago, now I polished it and maybe you'll like it.


Title: Nothing and everything
Pairing: Reader's Choice
Rating: G



He's a every day miracle…

With him it seems

I'm living

In a dream …

I always prepared to fly

And now

I feel safe

covered by HIS wings of

unconditional love

He doesn't expect anything

And yet he gives

so much.

He's in bed

For the first night

Next to me …

Holding me tight

Even now

While he's sleeping –

even then he won't let me go …

As if I would …

He's everything I could hope for –

I just forgot to ask …

He's my friend –

Charming me with his voice.

He's my hope –

Turning my life to the better.

He's my lover –

Enthralling me with his touch.

This delightful shocks

He gives me

When he smiles at me

And he

Simply

Makes me feel

Happy.

I never thought that I

could be so

involved

with someone … with him…

That I would care

For someone.

Now …

I care.

All because of touches –

He touched my heart

With nothing and

everything.

With just being

Him.



Love,
Julchen

.