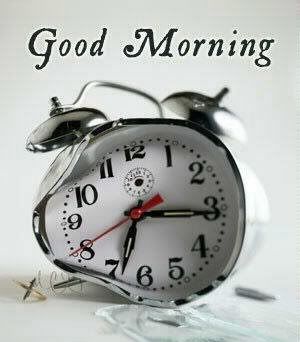 Good morning!!! It's a wonderful morning, it's sunny and already hot and sticky - I'm on my way to the garden. Trees and flowers are waiting! YAY! But coffee comes first :-)

I wish I could hug the world today but my arms are not long enough so I'll hug YOU !
*Big hugs for the best f-list of the world*

Have a lovely Sunday.

Here's some fluff, some C/Z but I think the Shire-mood is grabbing me today.

See you later, my dears!



"Zeke? Are you awake?

There was a grumble under the sheets.

"Zeke? Do you hear the birds? They just started singing.

It must be about 4 a.m."

Another grumble and a sigh "Casey… it's still dark…"

"No, it isn't. Get up!"

He climbed over Zeke and opened the roof window.

"Can you smell summer ?

The fragrance of hay and flowers?

Zeke? Don't do as if you're sleeping…"

"Casey… If you'll go on with this I'll be dead

In a few weeks because lack of sleep…"

Casey knelt beside Zeke's head and babbled on and on and on…

With a huge sigh Zeke peeping out from the sheets…

and had to smile.

"You have lovely knees.."

"Zeke! Don't talk about my knees – get up and have a look…"

With this he stroked Zeke's hair, tousled them - needless to stay that it was impossible to ignore him any longer.



He knelt beside Casey with eyes still closed.

"You've to open your eyes if you want to see something…"

Casey snickered without looking at him.

Zeke giggled "you know me too well…"

"Zeke…"

"Hmmmm…"

"Do you know what I love most in these early morning hours?"

"Hmmmm…"

"You know?"

"No."

"No more sleeping alone, no more awakening alone.

Your perfect morning mood, the warmth of your skin, your sleepy eyes and that

you want to die every morning again and again – for 3 months…"

Zeke leaned on him and kissed Casey's shoulder.

"Do you know what I love most?"

"Tell me…"

"No more single bed, no sheets at all when it's cold, too much of it when it's hot and sticky. No more crying over you…"

"You cried over me?..."

"Hm. When I missed you…

And I missed you lots…"

They both looked outside leaning against each other, just listening and smiling and the world was just in order.