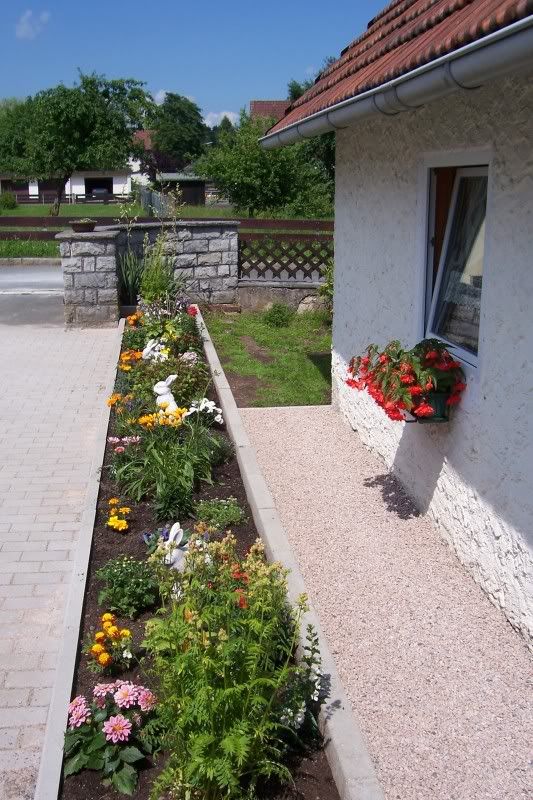 YAY! We finished the flower bed today!!! Tomorrow we'll plant the last trees in the garden!
And the next flower bed. Can't wait for it!

This morning I made two birthday cakes for an old lady who missed the baker this morning.
She was so sad and close to tears - so I offered her two of my cakes (she expected guests in the afternoon).
This is what I made :



for her great-grandkids

and this one




I just finished these for Wolfgang and me.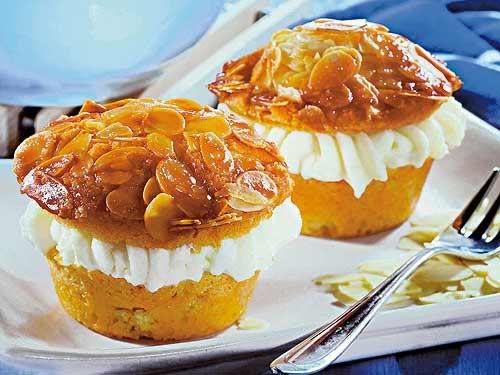 Happy Saturday night and Sunday, my dear friends!
It feels great to be here.

Love and hugs,
Julchen