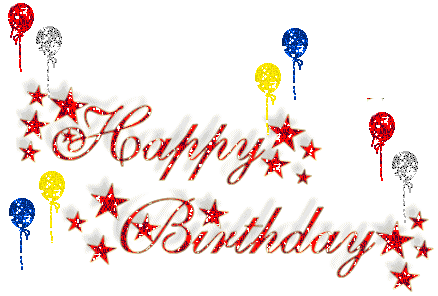 Happy birthday my dearest
frodosweetstuff
You are one of my friends I'd call a jewel, always caring, always kind and always there for your friends.
Without you LJ would be much darker, with you even the stars are shining brighter.
Thank you so much for being my friend.
Enjoy this special day with sun, joy, laughter, happiness and I wish you.
May this coming year be your very best with people you like and love, and Casey and Zeke as well as our beloved hobbits always close at hand.

So this is for you, sweetheart.

Lots of love and big tight birthday hugs,
Judith

Title: Wings
Pairing: C/Z
Rating: PG



I love to see you

sensual engrossed.

Your brown hair

dishevelled by

uncontrolled desire

Luscious lips

red

moist

swollen

Skin naked

Silently watching me…

alert…

The gentle breathing

of your tanned body

glistening with drops

of love's passion.

Bruised shoulders

from lips and teeth

that get drunk there.

Hazel eyes

Still sparkling

with lust…

eyes that shame

the light …

bowed now in

thoughtfulness

There it is -

this angelic sweet smile

of contentment and

fulfilment.

You're holding me in your wings

feeling everything in me

and you.

.