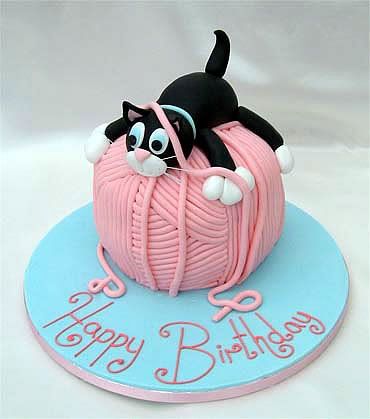 Happy birthday my dear friend
prisca1960
I hope you have a marvellous and very special day with your family doing things that you love and have the most wonderful year ahead!
Thank you for being my friend!

Love and biggest birthday hugs,
Julchen

This is for you, sweetie!

Title: untitled
Pairing: C/Z
Rating: PG



His presence is definitive

impossible to ignore.

He only belongs to himself

And only himself,

Does things he wants to do

not because he feels obligated.

But this isn't all that meets the eye.

He's so much more.

He allows himself to turn into

someone else –

he does it as believably as possible.

He's intense –

most of all the likes that people

think he is.

To me he only "seems" more

intense than he really is.

He knows that sometimes the

truth is more scaring than a lie.

I sense the madness.

I sense the fear…

the danger…

Flames…

of desire…

passion…

when two hearts beat as one.

I'm always caught in these moments

of intimacy,

I always absorb these moments

of tantalizing harmony

and spiritual vibration.

It's always hard to make it through the day

being ignored

by him.

But when our hot bodies join

under the night sky

I know

It's all worth it.

He's worth it.

Maybe I'm someone he would like

To give his heart, too.

Maybe some time he'll even want me, too.

.