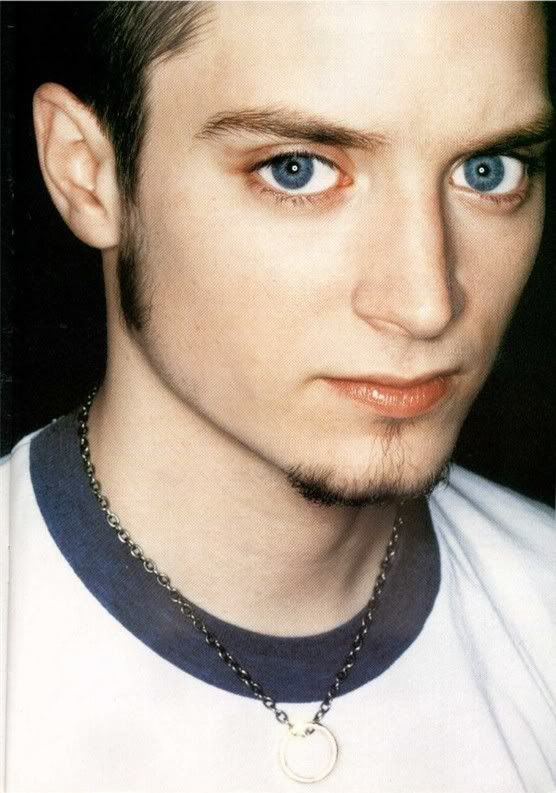 I'm at home for another week but it's ok.
Time for something good ...I'm writing again (it seems my muse is coming back) but I tried something
different.

Today I like it dark so I gave it a try... Hope you'll enjoy

Title: Heaven and Hell
Pairing: C/Z
Rating: ?



Darkness all around me…

No one else around…

Only misery…

Why don't you realize

I'm your pain,

I'm your weakness…

Nightmares

Hidden shadows

Held back tears…

It's hard to face …

The guilt I feel inside…

Midnight.

Moonshine…

These moments I live!

Inside you.

In your dreams…

I curl around the tangled folds

of weirdness…

I curl my body into a ball…

Lifeless…

I'm trapped between

Heaven and hell.

But then you are here.

Tonight you need to go it

slow…

No chance, Zeke…

Passion…

Obsession…

Your words are haunting me…

Blowing through me…

Inspiring my hands…

Exploring your luminous body…

Merciless…

Fingers like dancing pleasures…

Drinking in your silent caress…

Inhaling you…

A surging tongue

Almost trembling…

Tracing a wet line at your damp belly…

Gasping sounds…

Gentle lips deepen …

Fiercely cries…

Desperate moans…

Drenched in ecstasy…

Vibrating hearts…

Eternity breaks through time…

Present and past…

Intermingle

You ask me
"who are you?…

Lucifer's pride …

Devil or angel?

You don't want to know it all, Zeke…

Just be…

warned.