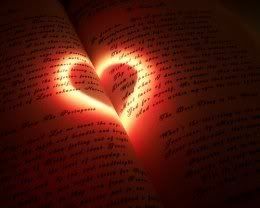 Happy belated birthday my dearest
aussiepeach
I hope you had the most beautiful day with lots of love and joy!
Thank you so much for your friendship.

Title: "Starlight and dreams"
Pairing: your choice
Rating: G



In bed you've always been the sleep that rescued me ...

by allowing me…

to be myself and …

to dream.

You'll always be my sunlight…

I'll always embrace your heart like you embrace mine.

Let me deep inside your heart, open it…

Our tender hearts will chase…

my heart has simply grown…to love.
At this moment when your sensual lips caress mine…

naked flames of desire are burning…

you unlock my soul ….

accept it

underneath the starlight

I'm lost

in you…




Lots of love and hugs,
Julchen .