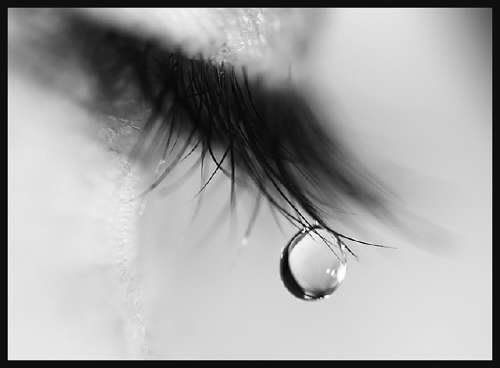 My dearest friend
aliensouldream</lj> gave me these words:
shoud, break, pull, fade, pale, harsh

So here we go, sweetie:

Title: "Loss"
Pairing: C/Z
Rating: PG



I want to shout !
The hurt is enough…

I long for strength

I long for weight

To feel harsh ground

As rough against my body…

Running my fingers

Along your crumbled letter

Breaks me.

Life isn't fair –

Remembering our last evening

You were sitting on the bed …

So pale…

Shielding your eyes with your hands

That I may not see the darkness.

The light of your eyes …

Fading…

When you left me.
I wanted to shout:



I am flesh and blood.
Touch me; I wont break.

You search for something that isn't there.
Am I a mystery? I think not.

It will be a long pull

To get you back, Casey.

I crave my love …

Of almost too much love.


Love you, sweetie!