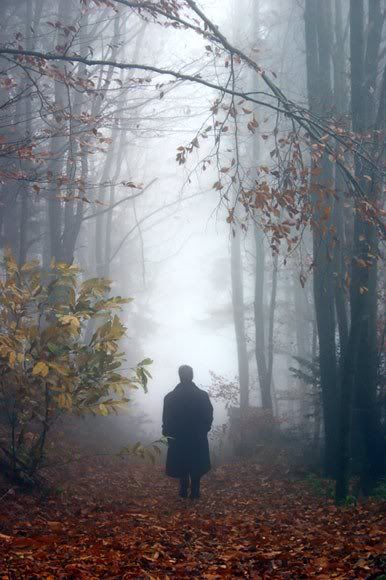 I'm sorry I'm so much behind and I didn't comment that much lately. But this will change the next weeks :-)
It's raining here and it's lovely. Not too cold, a little bit dark but simply beautiful.

Have a wonderful day, f-list!

This one is for
bellewood

I hope you'll like it. 6 special words are included ... sort off :-)

Title: Thoughts
Pairing: Reader's choice
Rating: PG



Another Sunday morning in November.
You got me much food for thought yesterday.
When you walked to me -
no -
when you RAN to me
right into my life
I was ...
surprised.
Because I thought
there's no love lost
between us.
Now
I know better -
fortune smiles on me.

It's not just holding your hands,
it's not just your touches
it's much deeper.

It's a way to feel
love.




This isn't the end of my life of

adventure –

it's just the beginning.

I didn't know it is possible

to fight

fire with fire.

Now it's all within my hands

to make this living dream
last.

.