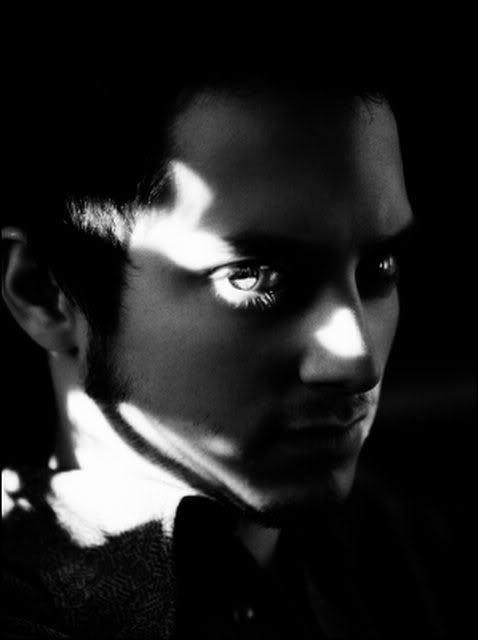 I hope you all had a wonderful Tuesday! And now it's almost midnight here - another night time flies *sigh*
And I'm so sad that I can't be here that much *sighs again* - miss you all very dearly!

Enjoy the rest of the week, friends!
This is of my dear friend
lijahlover ! Thank you for everything, sweetie!

Title: Distant vibes
Pairin: C/Z
Rating: PG



I'm awakened by your

voice.

I feel you need me … now …

Intuitively I sense your presence

but I'm alone.

It scars me because

the athmosphere is so

distinctively

emotional and heavy…

I feel your fears

your anger…

it nearly makes my heart stop.

The need for touch…

the cry for love -

tor true love you've never

known.

I'm confused…

by the calling of these

distant vibes.

Your heart was torn

out of your chest

it is broken -

people you thought

they'd love you

shattered it.

More than once.

All hopes and dreams

never succeeded to

become

reality.

Why?

Why did they do this to you?

When you said

you're glad that you've found me..

that I make you feel so special,

that suddenly your life meant

something to someone

I felt

grateful.

Now here …

in the late night hours …

hugging your sweater…

breathing in the scent of it

Makes ME feel

needed…

wanted…

whole…

"I love you"

… it isn't a phrase anymore,

a phrase I only knew

from movies or songs.

Those words spoken by me

to you

comfort me…

They have a real meaning.

No matter how much time

comes to pass

the scars of your heart

will slowly heal,
for that
I'm sure.

Because I love you, Zeke.


Good night, sweethearts! Hope to see you soon!