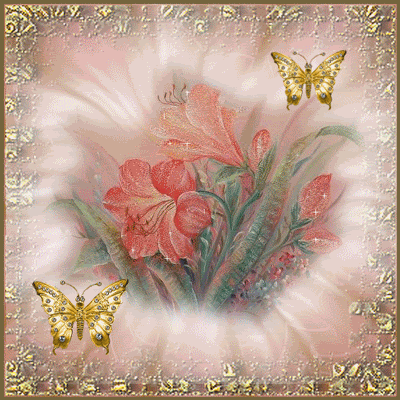 Happy Birthday to our dear friend
bellewood
It's so wonderful having you here. More than once you brightened my days when we talked and smiled and laughed, or when I read your incredible posts. I'm glad to know you, sunshine!
I wish you all the very best, lots of love and joy and much much more Elijah goodness!
Be happy, sweetheart!

So this is for you - I know I don't have to mention the name of the man I was thinking on, right?



Looking inside your beautiful soul

Shows me a piece of heaven.

I'm not sure if my heart is big enough

To give you all the love that you deserve.

You're like a butterfly dancing on the air,

Playing tag with the wind,

Just enjoying your life.

Just to know you exist

Makes me happy

Every second of the day.

You make the days brighter,

The cold world friendlier.

And we don't even know you.

While we are waiting to see you

We can feel

Sometimes life is a miracle.



Lots of love and big tight hugs,
Julchen .