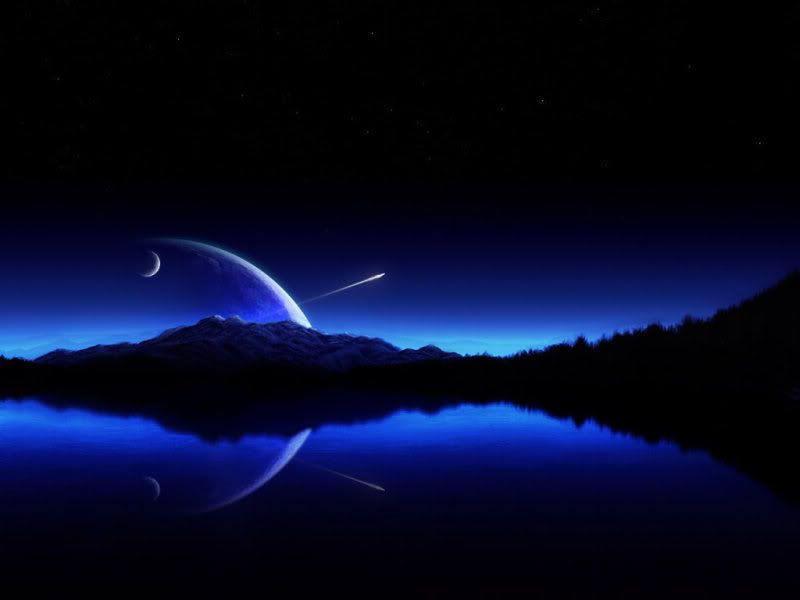 This is for my dear friend
verangel
one of the loveliest people I know .
And this is just because ...

Title: One of these days IV
Pairing: C/Z
Rating: G



One of these days IV

It's almost dawn

When the sleep of this night

deepens…

All night we held each other,

embraced …

kissed…

made love…

still unbelieving …

Careful…

sensual…

desperate …

as if it would be the last time.

You've caused me to look up

the stars

even when they are not there…

Love –

You're right to call it a language.

Love IS you.

I breath deeply in

You're an amazing sight

as you sit at the window…

looking out

in the night.

"What do you want, Zeke?" I whisper.

I am startled when the answer comes,

the answer I was hoping for.

"You."



I hope you all had a wonderful Sunday ! Mine was just great!

Love and hugs,
Julchen .