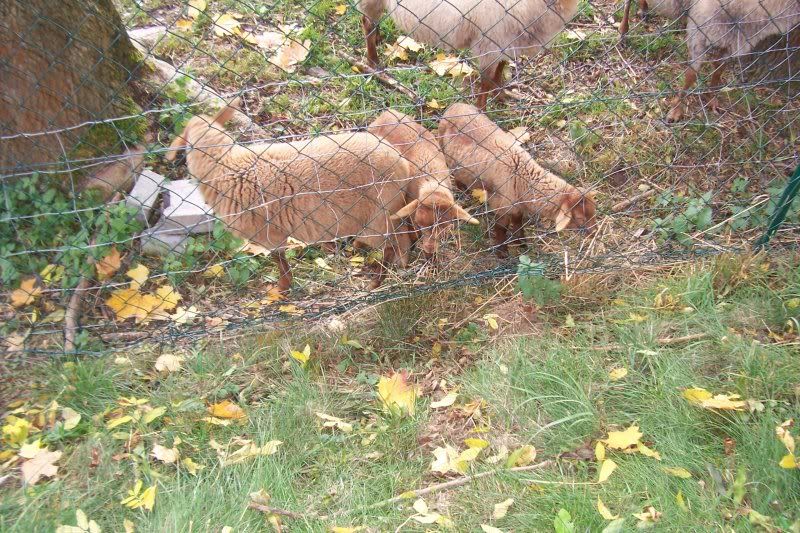 I love my neighbours :-)
I just had a lovely walk and now I'll have a huge cup of apple tea!
First I have to clean the kitchen, I forgot one of my sketchbooks and my cats "worked" on it! This means I'll have to start a new one...
Happy Sunday to all of you!