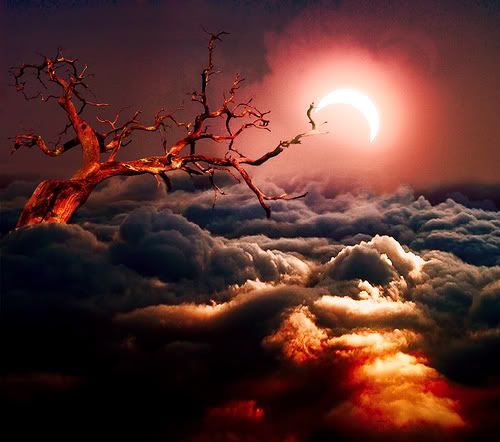 Good morning f-list! How are you? I'm feeling great.
All the housework is done and now I'm off for ironing - I can't wait to begin because I burned a CD with voices of my lj-friends reading The Shadow of the Past!!!

Have a wonderful and magical day!

Talking about magic ...

Title: Magic
Pairing: Reader's choice
Rating: PG

There is magic
when you slip your fingers
into mine ...
withing the feel of your palm ..
playing slightly
with featherlike touches ...
caressing softness and warmth.

There is magic
when we talk to each other
in unspoken word's language.

There is magic
when we look at each other
drinking in each others
soul.

There is magic
when you put your arms
around me...
when I feel your heart
beating in unison
with mine.

There is magic
when you take the lead
...
when you show me the way
to the night sky's music.

Look at those twinkling stars...
like two angels they dance.
Angel's dance?
No.
Just the magical dance
of
Love.


See you later, sweethearts!