and it's said - use well the (holi)days :-)
That I do.

I wanted to clean the windows today but a huge thunderstorm and pouring rain stopped me. Stopped me? I didn't even begin - who cares?





Title: Dawn
Pairing: C/Z
Rating: PG

This is for you, my dear
frodosweetstuff
just because ...
Casey is working on this school project about " light at dawn" or something…
He woke me up this morning at 4 a.m. (usually I'd kill someone at this hour) to ask me if I'd like to join him.
How could I say no
And how can someone be that energetic at this time of the day?
Did I say day? It's in the middle of the night.
I AM a morning person … a grumpy one.
I don't talk, I won't talk and most of all I like the silence around me.
Casey talks non stop, zillions of words… bubbling and bubbling and bubbling.
"ZEEEEEEKE!!! Oh my god!!!! Quick!"
Jesus, what's up now?
Running down the stairs, taking 3 steps at once …
I still can see him hurt, blood-drained, oh my god, Casey!
He's just standing at the door, looking outside, his inevitable camera around is neck
"Zeke! A triple rainbow!!!"
A rainbow?
I should kill him…
I don't have to mention I'm awake now, do I?
He turns around
taking my breath away…
wearing my favorite smile …
I'm smiling back
Because I have nothing to say…
to this smile of immortal love.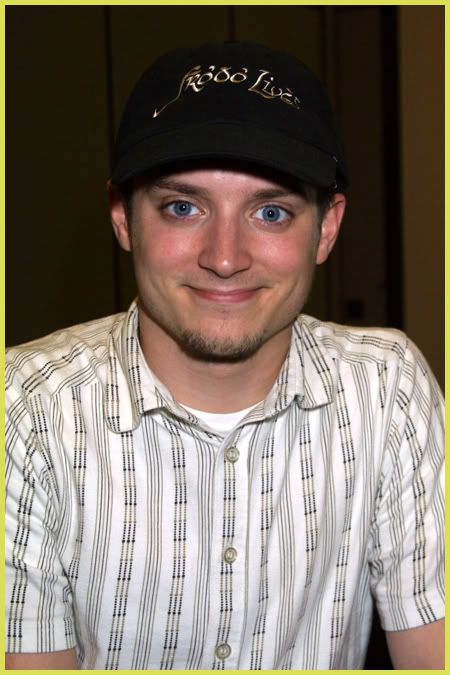 Enjoy your day f-list!
See you later!
Love,
Julchen