It's an unusal time for posting ... for me :-)
But I'm now on VACATION!!! My friend Wolfgang and I will be going to Berlin on Friday ! We'll watch the musical Mamma Mia! I'm so thrilled. He surprised me this morning... I've never been in Berlin so I'm very curious what I'll discover.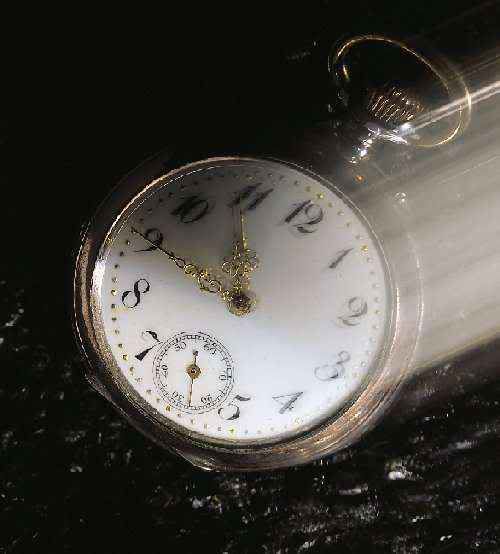 Title: Time
Pairing: C/Z
Rating: PG


"Time"
Every day shows me its face
I love every hour
When I feel you close
I love every minute
When you love me
I love every second.
I can turn back my watch
But I can't turn back time.
Time doesn't wait
It crawls into my face
Every moment.
The night shows me its face, too
I love being with you.
The moments of magic …
I won't let them go by…
When the rhythm takes me over
I'm under a spell
I'm not bewitched
I'm blessed.
Good night my friends. It was magical sitting on my roof and knowing you around.
Love and good night hugs,
Julchen